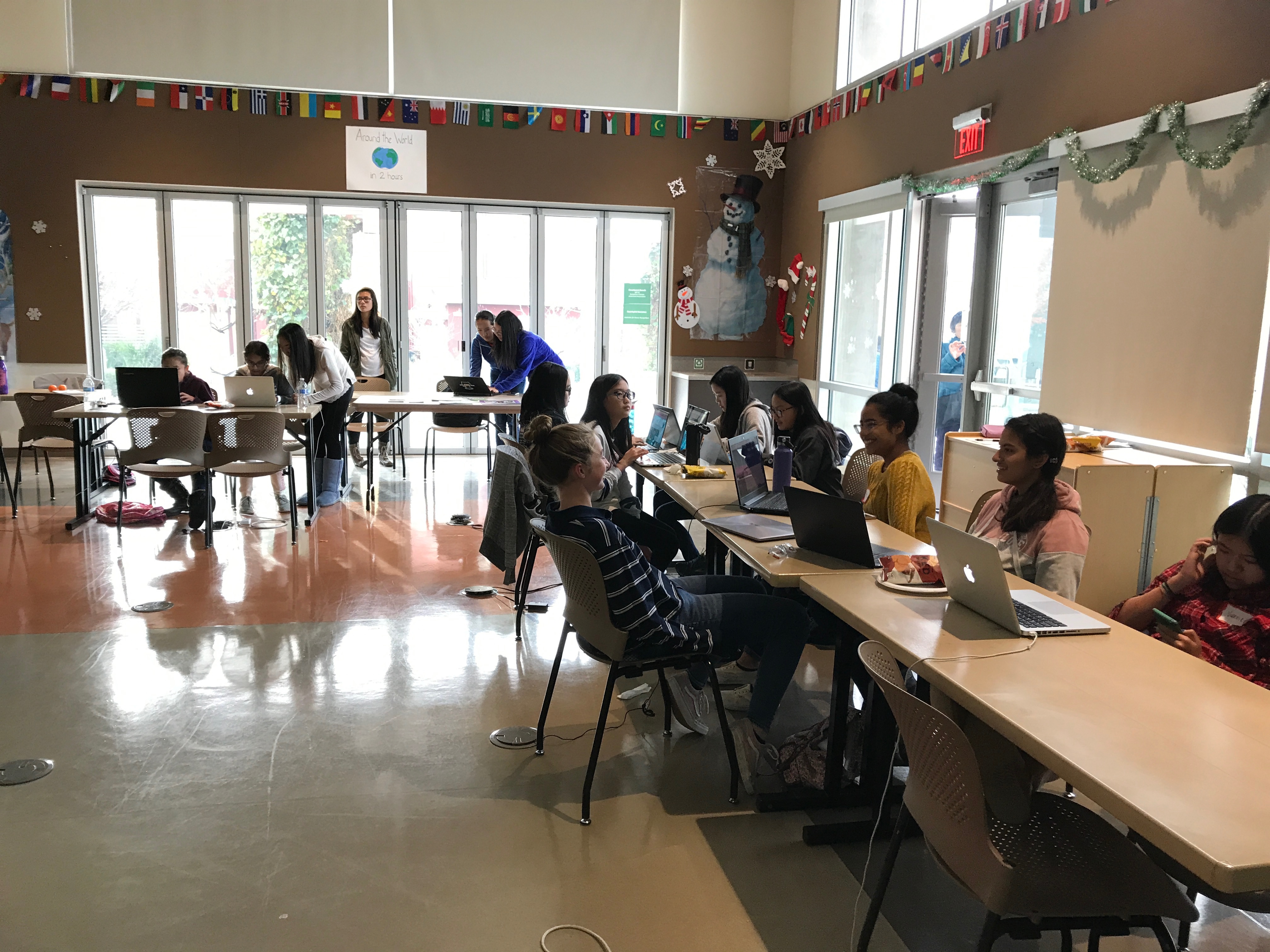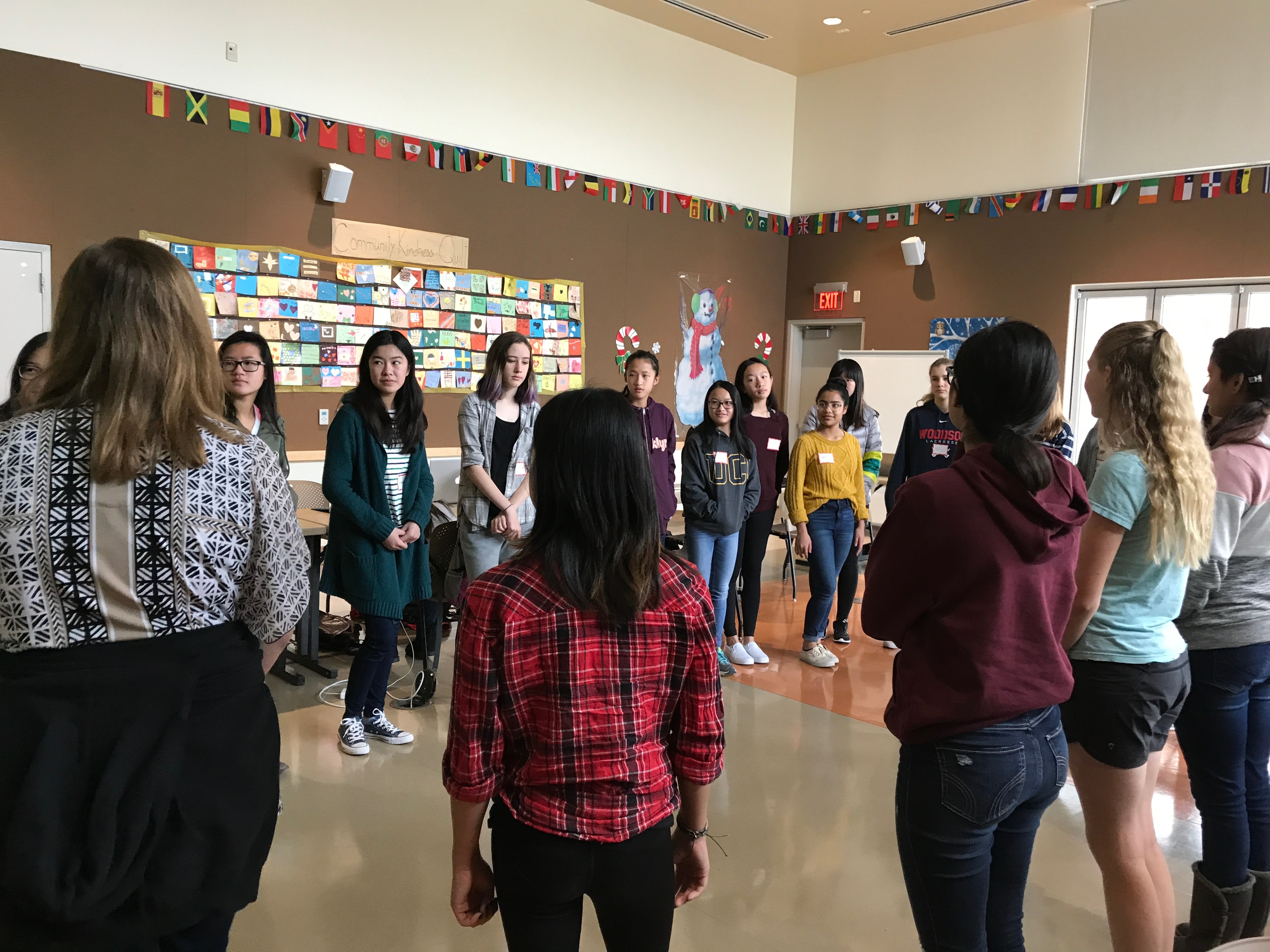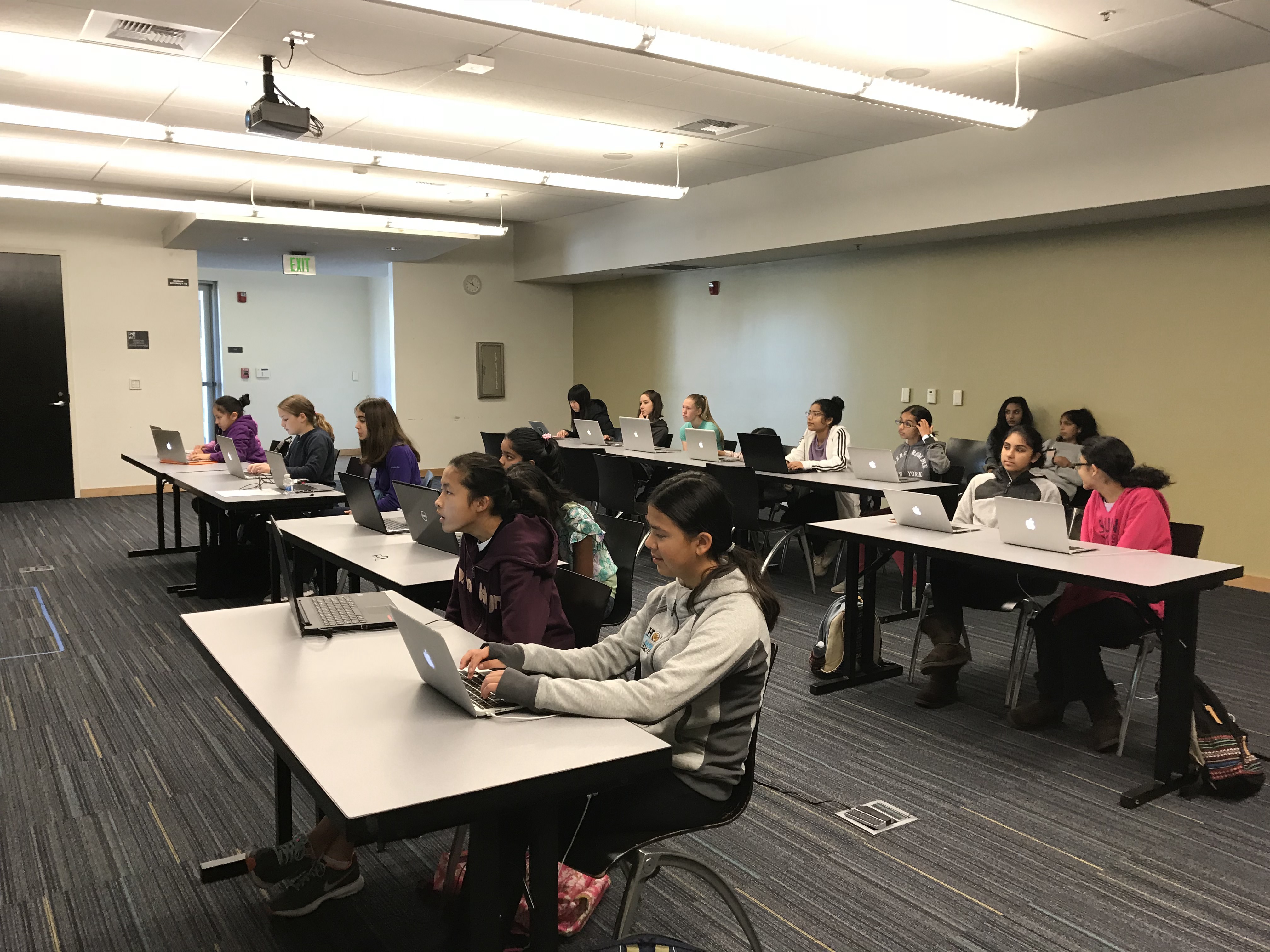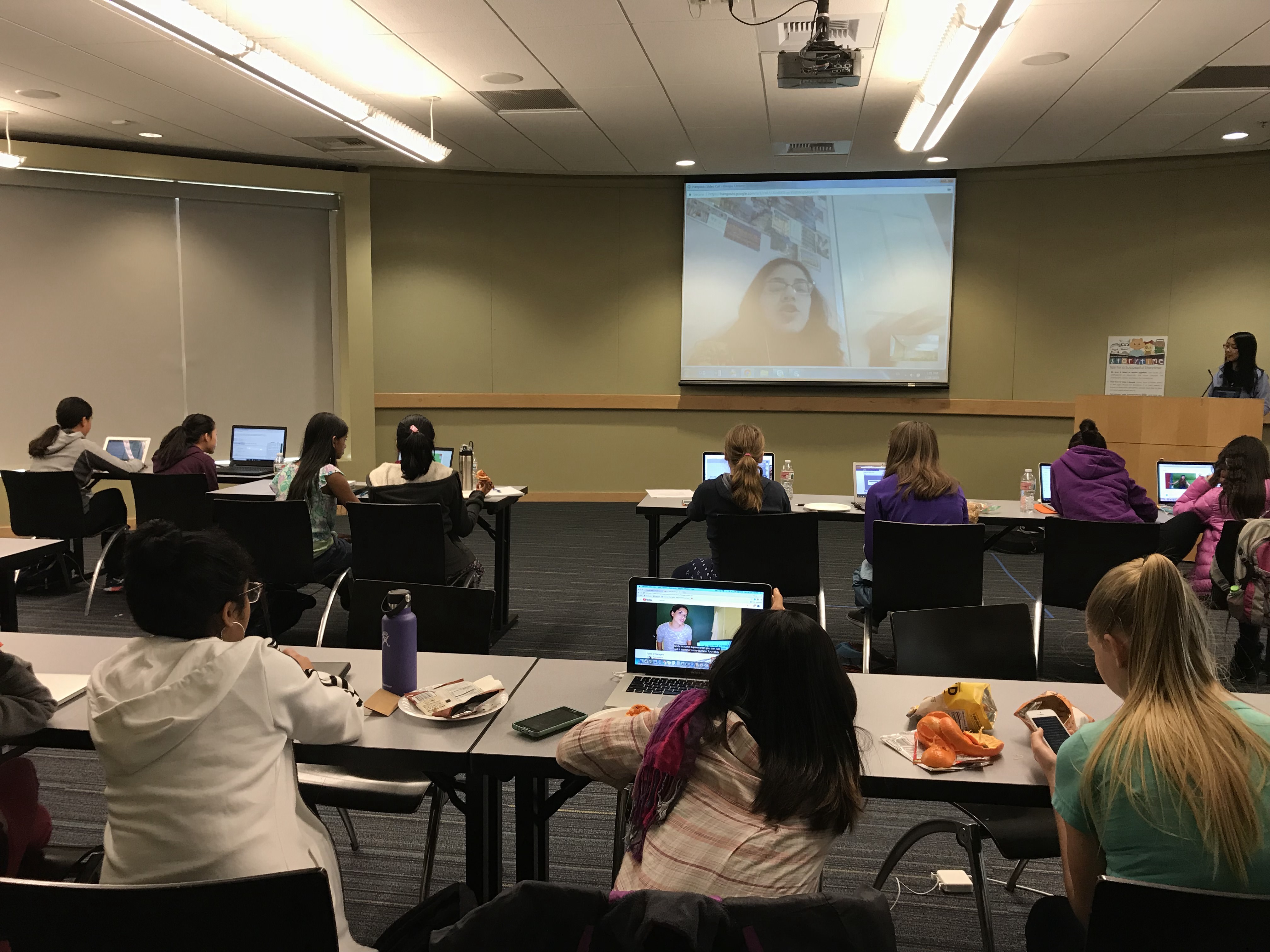 She.codes will hold an AI workshop on March 3, 2019, with coding lessons, a speaker panel, and free food & prizes.
Location
Village Square Library: 4001 Evergreen Village Square, San Jose, CA 95135
Time
Target Audience
Middle school- high school; experienced in Python
Highlights
- Create your own smart movie recommender system.
- Attend a speaker panel of college students and industry professionals working in CS.
- Compete in a team coding contest for Amazon Echo Dots!
Logistics
- Participants should bring their own laptop and charger.
- Lunch, snacks, and refreshments will be provided.